Doors Open at 11:00 AM for Check-In & Networking.  Luncheon begins at 11:30 AM!
Topic: Amplify Your Confidence!
Description
Are you always apologizing and worried about what other people think?
Do you have more negative thoughts than positive ones—especially about yourself?
Do memories of past mistakes and betrayals paralyze you?
Are you tired of not feeling like you are "enough"?
If you lack one of these life skills or answered 'yes' to any of the above questions, you are likely lacking in the self-worth department. It's time to realize you're good enough to ask for what you want, to let go of your past, and to create the life you crave. You have the power to change your world dramatically with a serious boost of self-confidence, retraining your thoughts and channeling energy into the bright new goals you envision.
Information about our Speaker: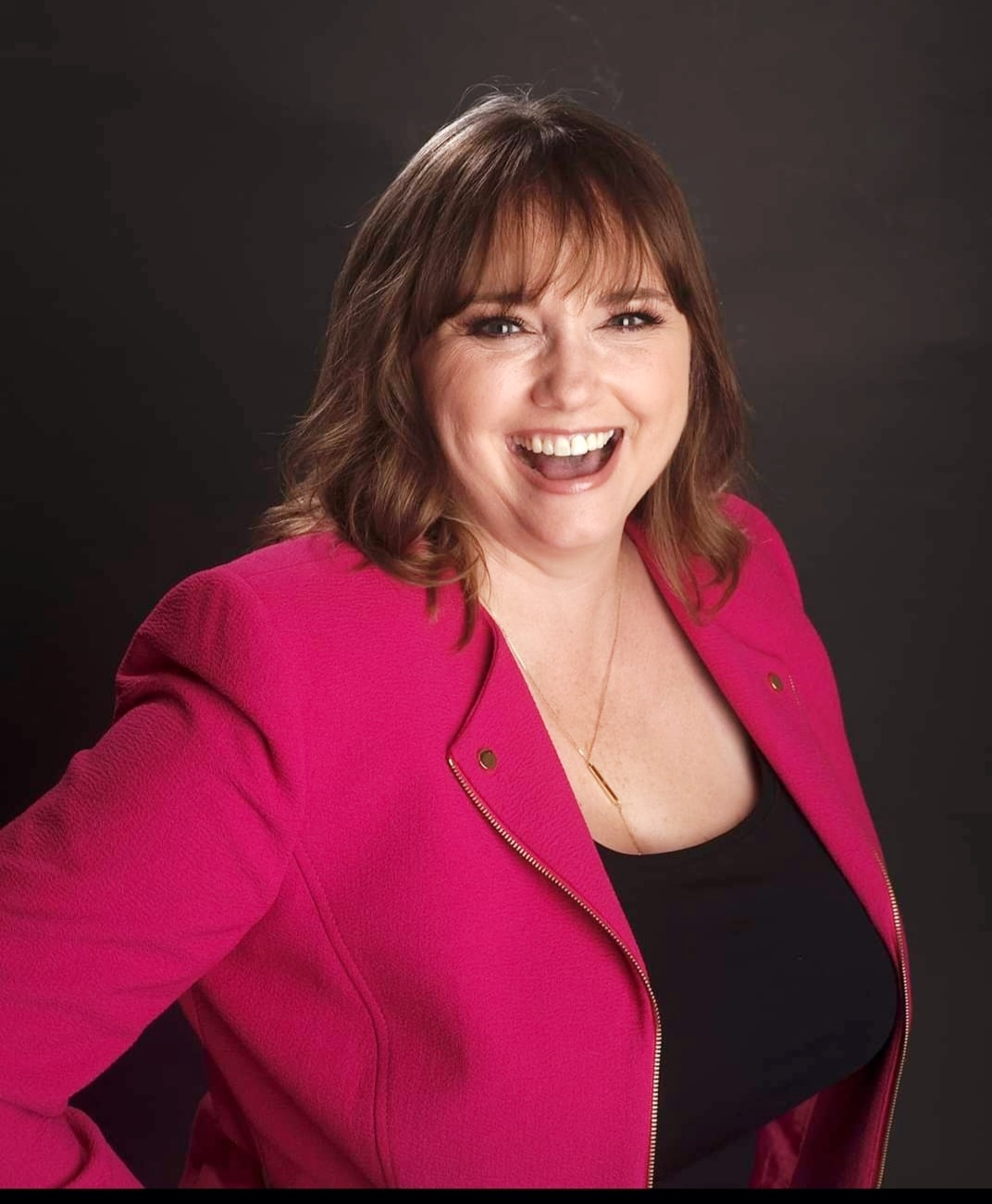 Dr Susan Harrison, Keynote Speaker
drsusanharrison.com/
Dr. Susan Harrison is a gifted keynote speaker, award-winning author, corporate trainer, and certified life coach, who believes life should be filled with fun, positivity, and chocolate. With disarming transparency and trademark humor, Dr. Harrison shares her struggles and successes in work and personal interactions. She has helped thousands of professionals all over the world develop effective business and life skills. Her areas of expertise include communication, customer service and positivity. When not speaking for conferences or companies, she can often be found trying to keep her cat out of the neighbor's yard while simultaneously coaching on confidence. Nominated five times as the nicest Kansas Citian, she strives to stay kind in this topsy-turvy world!
| Ticket Type | Price | Qty. | Cart |
| --- | --- | --- | --- |