Registration Details
Doors Open at 11:00 AM for Check-In & Networking.  Luncheon begins at 11:30 AM!
Optional Raffle Tickets are $5 each. (All proceeds go to a quarterly-sponsored charity)

After the registration deadline no refunds will be issued.
Registration Deadline is Monday, August 8th at 6 PM!
Topic:  Living, Leading & Loving from Your Strengths
Description
As women, we often feel like we are not enough and develop limiting beliefs that hinder us from leading, living and loving fully. We spend time, energy, and resources trying to overcome our weaknesses, hoping our joy will increase, that our job becomes more life-giving and that we show up relationally with more life and passion.
However, what would happen if we spent this same time, energy and resources focused on developing our STRENGTHS and managing our weaknesses?
Misty Hughes, a Certified Strengths Champion, will guide us through the benefits of knowing our strengths. You will gain practical tips and tools for learning to live from those strengths!
Information about our Speaker: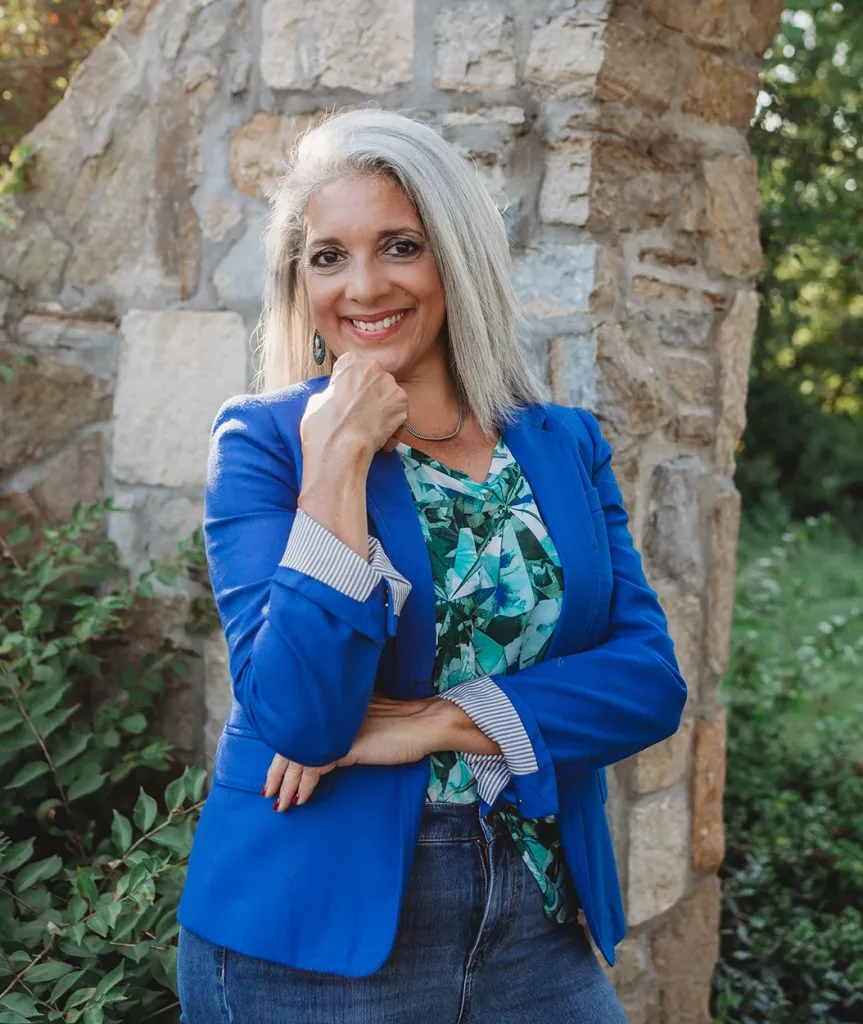 Misty Hughes, Founder of Lead-Her Ministries & Single Mom KC
lead-herministries.com
Misty Hughes empowers and educates women throughout the world as the CEO of Lead-Her Ministries, LLC, partnering with women who are ready to DISCOVER, DEFINE, and DEVELOP the leader within. Misty believes that every woman is called and created for leadership, and teaches them to develop in self-leadership, mature as a leader of her family, and excel in her other spheres of influence.
Misty's wisdom and experience are accessible through podcasts, articles, and websites. She has been a contributing writer for 1 Corinthians Parenting, as well as Crosswalk and The Single MOM KC Blog. She has shared her journey and offered encouragement through various podcast engagements.
| Ticket Type | Price | Qty. | Cart |
| --- | --- | --- | --- |
| August 11th LS Luncheon Ticket | $25 | | |
| August 11th LS Raffle Ticket (optional) | $5 | | |