Registration Details
Doors Open at 11:00 AM for Check-In & Networking.  Luncheon begins at 11:30 AM!
Optional Raffle Tickets are $5 each. (All proceeds go to a quarterly-sponsored charity)

After the registration deadline no refunds will be issued.
Registration Deadline is Monday, April 11th at 6 PM!
Topic:  Becoming the CFO of Your LIfe
The majority of women will become the CFO for their family at some point in their lives. Whether it's because a woman chooses to stay single or because of divorce, death or disability of a spouse. It's never too early or too late to start learning how to be the CFO (Chief Financial Officer) of your life!  Samantha will share fundamental concepts and practical tips that will give you confidence that you can thrive as the CFO of your life!
Information about our Speaker: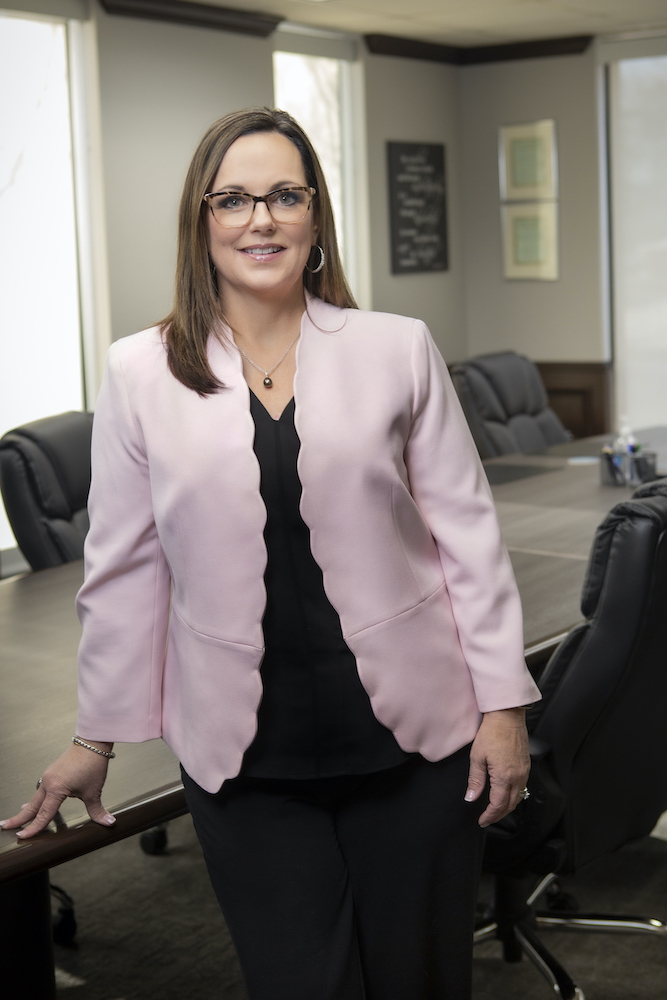 Samantha Compton, Sr Financial Advisor & Women's Investment Specialist and Founder of Wise Women.
She is all about equipping, empowering and supporting women in their financial lives so they can live FREELY! Samantha was once a single mother, struggling to provide for her and her children. But that journey of figuring out her financial life, led her to the knowledge and wisdom she currently is so excited to share with other women today!
| Ticket Type | Price | Qty. | Cart |
| --- | --- | --- | --- |