The desire to empower women in their long-term finances is the foundation of Wise Women. Now, we want to equip women to make wise decisions in ALL areas of their lives so they are free to give, serve and live abundantly!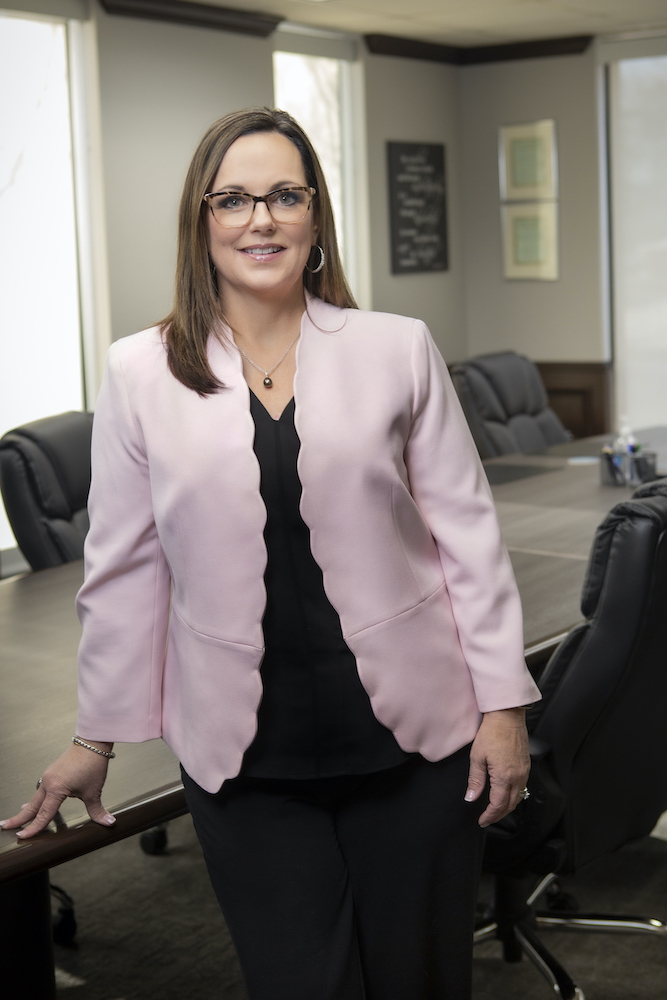 Samantha Compton
Senior Financial Advisor, Women's Investment Specialist & Founder of Wise Women, LLC
In her financial planning practice, Samantha works with couples and single women. She especially enjoys helping her clients feel more confident in their long-term financial plan.
"I have seen wonderful things happen when a woman is equipped with the knowledge and understanding she needs for her long-term finances. Women actually have an amazing capacity to be very disciplined in their investment strategies when they understand what is in place and why. For couples, when both husband and wife take part in creating their plan and are committed to see it through, it sets the stage for a more successful and enjoyable journey to retirement!"
That desire to empower women in their long-term finances, led her to start Wise Women in 2017. What started as a monthly Luncheon, has now expanded to many other offerings. Everything Wise Women LLC does is about educating and empowering women!
Samantha's credentials include being securities licensed as well as maintaining both Missouri and Kansas insurance licenses. Additionally she is a Women's Investment Specialist and Founder of Wise Women LLC – an organization that seeks to educate and guide women investors on the path to financial significance where they are free to give, serve and live like never before. Outside of work, Samantha enjoys traveling with her husband Craig and spending time with their three children Gabe, Nathan and Lizzy. Samantha has always been a fan of music and enjoys singing, playing guitar and Karaoke nights with her family!
Do you have a written plan for how you'll reach your financial goals?
Do you hope to retire in the next 5-10 years but need greater confidence that you'll be able to?
Have you recently changed jobs or accepted a buyout and want advice for what to do financially to best position yourself for the future?
Do you wish your spouse was more involved in your long-term financial conversations?
If any of these are a question you've had, a complimentary consultation (in-person or virtual) can be scheduled with Samantha through Wise Wealth, LLC.

Upcoming Luncheons – (NEW OP Location Added)
NEW Overland Park Luncheon is Wednesday, July 13th
Lee's Summit Luncheon is Thursday, July 14th
Times (for both locations) 
|

11:00 AM – 1:00 PM

|

$25

Doors Open at 11:00 AM for Check-in and Networking!  Luncheon begins at 11:30am.
---
NEW Overland Park: Meadowbrook Park Clubhouse 9101 Nall Ave Prairie Village KS 66207
Lee's Summit: The Aspen Room at The Stanley 308 SE Douglas, Lee's Summit, MO 64063
Keep up with future events!
Sign up for our newsletter to get event information right in your inbox.